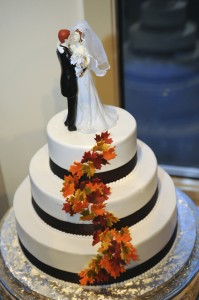 I grew up in Upstate New York and at an early age was drawn to the beauty of the the Catskill Mountains. I started painting in my teens and was showing at galleries throughout the Northeast while still in High School.  My drawing and paintings have won dozens of local, regional and national awards.
I graduated from SUNY New Paltz, NY with a degree in both the fine arts and art education. During my college days my interest in photography grew and I worked as an assignment photojournalist during his college days and throughout his years as an art teacher.
I left teaching to take an exciting job with Apple Computer during the days when the Mac was first introduced to the world. My entrepreneurial spirit influenced me to leave the corporate world and start my own photography business. Shooting assignments throughout the country and abroad brought even more awards, this time for my photography. My clients include fortune 500 companies, major magazines and my stock photography work is represented by Corbis Stock, the worlds largest agency.
Weddings is what I am most passionate about! I photograph only a select number of weddings per year, about 25, by my own design. I take such great care and compassion about my weddings, I want to allow ample time to create the most compelling story of your wedding day.
I am an active member of many wedding photographers professional organizations and still teaches an occasional workshop.
I live on Daniel Island, South Carolina and photographs weddings throughout the Charleston, Lowcountry, South Carolina areas. I  also shoot a select number of destination weddings throughout the country and abroad. I love to travel and my passport is always up to date.