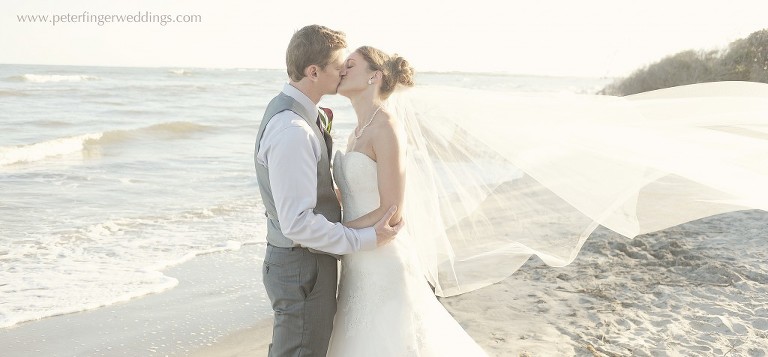 The music video for pop rock band Maroon 5's 2015 single "Sugar" was directed by filmmaker David Dobkin. It was filmed in December 2014, around the city of Los Angeles, California on several locations including at the ballroom of Park Plaza Hotel. Inspired by the 2005 romantic comedy film Wedding Crashers in which star American actors Owen Wilson and Vince Vaughn, the video features the band crashing at several weddings while they surprise the newlyweds and their guests. The concept was conceived a month before filming by the director Dobkin who for the needs of the video built a special tent that hid the band before revealing themselves to the weds. Although initially wanted to surprise both spouses, the director decided to tell the surprise to the grooms, however they have hidden it from the brides until the moment of revelation.
The video starts with the members of the band getting out of a location and getting into the car to shortly start driving. Subsequently, a van parks near the Park Plaza Hotel where a wedding is happening. A group of people get out of it, enter the building and start constructing a secret scene while the guests are surprised and start wondering what's happening. Shortly afterwards, the band gets in front of the hotel and sneaks into the building while the whole situation is happening; they are getting into the tent with white sheets where the instruments are set in. As they are set they call the bride and the groom to stand in front of them and get the curtains down; when they see them the bride starts to scream happily, while the groom gets confused. After that they start smiling and all the guests get up and start dancing to the song. Scenes are intercut with the band getting to another wedding where the similar situation happens. During the last of the video, the band crashes in five more weddings leaving the people surprised.
Being afraid that they will destroy the wedding for the weds, after the shooting of "Sugar", Maroon 5 decided to play an acoustic version of their 2004 single "She Will Be Loved" that would serve as a first dance for them. The video premiered on January 14, 2015 via Maroon 5's Vevo channel on YouTube. The same day was available for digital download via the iTunes Store in Canada and the United States. It is set to receive its first television premiere on January 17 at 9 a.m. EST on VH1 Top 20 Video Countdown. Critics responded favorably to the video with lot of them calling it fun and find it very close to the nature of the song. They also discussed the similarity between Wedding Crashers and the video for "Sugar".